Germany drops Kawasaki P-1 from selection list
Germany has decided to drop the Kawasaki P-1 maritime patrol aircraft from a list of contenders to replace its P-3 Orion.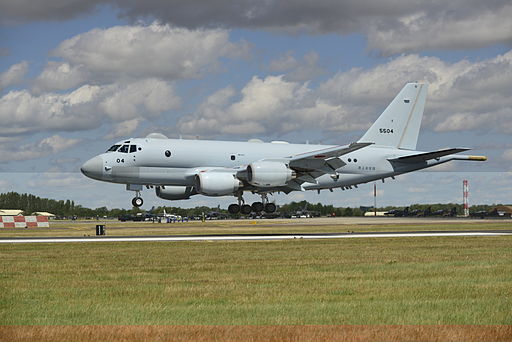 By Aleem Yousaf (Kawasaki P-1, Japan Maritime Self Defence Force) [CC BY-SA 2.0], via Wikimedia Commons

Berlin and Paris are shopping for a new aircraft that will enter service in 2025. This new aircraft will be a stopgap measure until 2035.
However, Germany is worried that the P-1 might not be able to obtain a military type certification within five years. This will push the operational date beyond 2025.
For more information, hit the Source below