Days of heavy traffic for the airports of Bari and Brindisi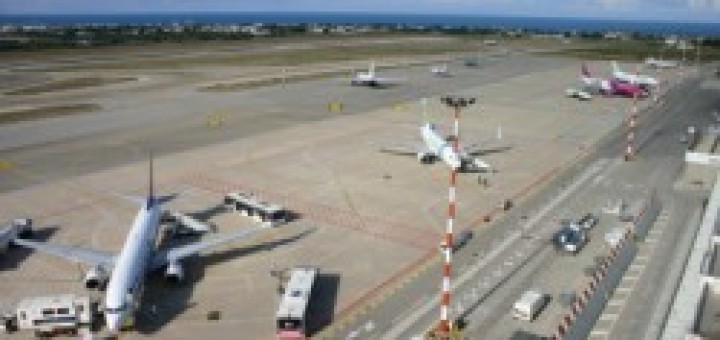 Shall be allocated from this morning'Karol Wojtyla airport the national soccer teams of Italy and Holland committed yesterday in a friendly held in Bari.
The first starting was the Italian national, taken off at 10.40 at a time of Florence. To follow, at 12.15, the Dutch returned to Amsterdam.
"The arrival and departure of two national, whose presence was experienced with particular participation by athletes from Puglia are numerous even in airport," explains a note, "accounted for Aeroporti di Puglia a very important test in terms of organization and operational management."
The game was not the only face that busy these days the two airports of Puglia. Throughout the week, In fact, There have been, numerous, arrivals of wedding guests Agarwal – Metha celebrated in Puglia.
Source: The Flight