Iraqi Shiites raise the tones: "Ready to liberate the Golan by the Israeli occupation."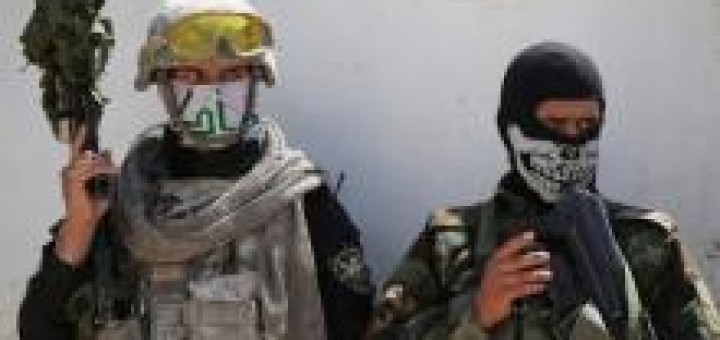 La guerra contro l'ISIS in Iraq ha messo in evidenza il ruolo delle milizie sciite PMU (Unità di Mobilitazione Popolare), reparti paramilitari addestrati e appoggiati dall'Iran.
Come tutte le unità a prevalenza sciita connesse con Teheran, hanno mostrato particolare abilità e accanimento nel combattere i miliziani sunniti dello Stato Islamico.
Il loro peso politico all'interno della grande coalizione che combatte il Califfato è cresciuto in parallelo al ruolo militare, prominente soprattutto nella direttrice ovest di Mosul, sul fronte di Tal Afar.
Source: Defense Online