The United States press on South Korea for the deployment of a complete THAAD battery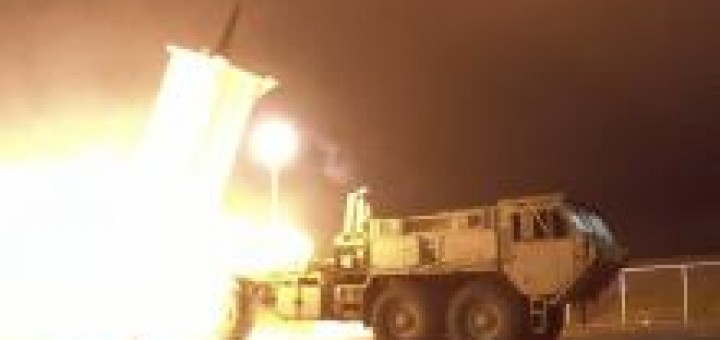 Il Pentagono ha dichiarato lunedì che il secondo lancio nordcoreano di un missile intercontinentale potrebbe convincere entro quattro settimane la Corea del Sud a dispiegare una batteria missilistica completa THAAD.
La Corea del Sud ha consentito all'U.S. Army di installare due lanciatori Terminal High Altitude Area Defense su un vecchio campo da golf a sud di Seoul, ma il presidente sudcoreano Moon Jae-in ha ritardato il posizionamento di una batteria completa (sei lanciatori) in attesa di uno "studio ambientale" (senza scadenze).
Source: Defense Online