Goffredo Mameli, the body and the spirit of the nation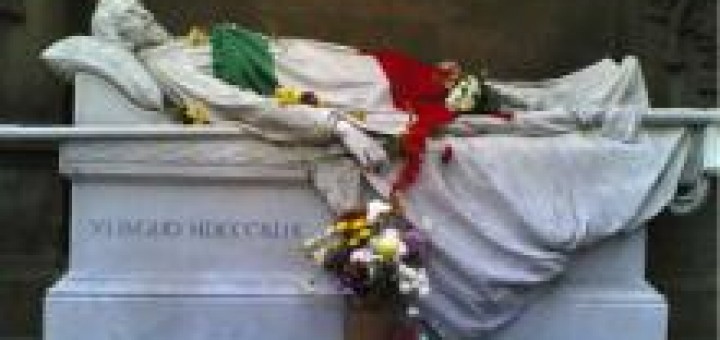 Per molti concittadini Mameli è "quello" che ha scritto l'Inno d'Italia, ma poco si sa della sua intensa e breve vita. Lo stesso Inno è poco amato, la patria dei grandi musicisti come Verdi, Rossini, Puccini, Donizetti, sembra essere poco rappresentata dalla "marcetta" del "Canto degli Italiani".
Ma le cose non nascono per piacere, la storia non è un discount a scaffali dove prendere ciò che più ci attira e soddisfa. La storia è la vita degli uomini e delle loro gesta, e la vita di Mameli è la vita di un uomo, di un intellettuale, di un patriota e di un martire.
Source: Defense Online