Gran Bretagna, work began for the first naval base in Bahrain: aircraft carrier and F-35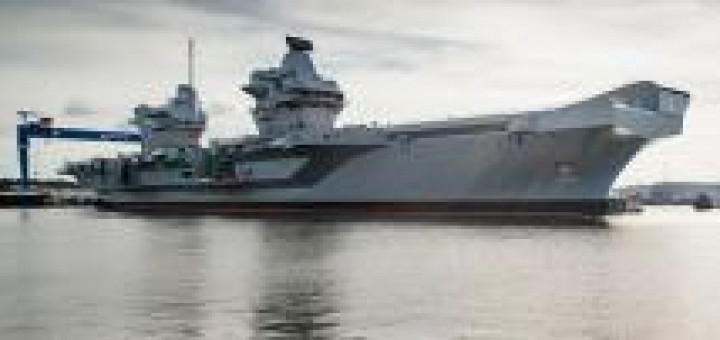 His Majesty's Navy will have a permanent presence in the Kingdom of Bahrain, con la realizzazione della prima base della Royal Navy nel Golfo Persico dal 1971 ad est di Suez. AND' quanto ha dichiarato il ministro degli Esteri britannico Philip Hammond durante la cerimonia di apertura del cantiere che si è svolta presso il porto di Mina Salman alla presenza del Ministro degli Esteri del Bahrein, Khalid bin Ahmed Al Khalifa.
Il Bahrain ha dichiarato l'indipendenza dal Regno Unito nel 1971.
Source: Defense Online