Serious accident in Taranto: Petty Officer loses a leg to rupture of a mooring cable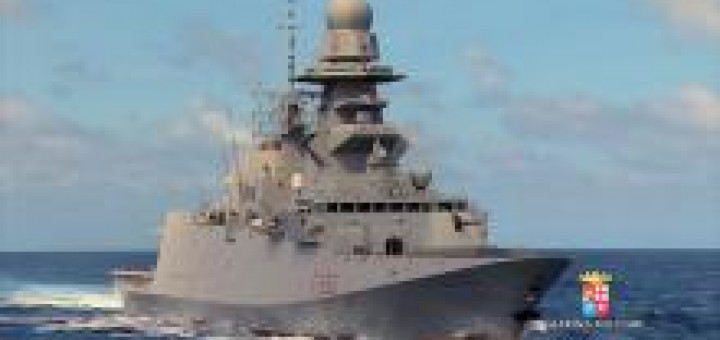 At 08.26 di questa mattina, durante le operazioni di attracco di Nave Bergamini, all'interno della nuova base navale di Chiapparo (Taranto), il primo maresciallo nocchiere Gioacchino Verde si è visto tranciare la gamba destra a livello del ginocchio per la rottura di un cavo di ormeggio.
Dopo essere stato soccorso e stabilizzato dal personale sanitario di bordo, il sottufficiale è stato trasferito – in stato cosciente – presso l'ospedale Santissima Annunziata di Taranto.
Ad un primo intervento chirurgico ne è seguito un secondo nel pomeriggio.
Source: Defense Online