The 60 years of aviation and Aviation of Marshal chosen Leandro Pompeii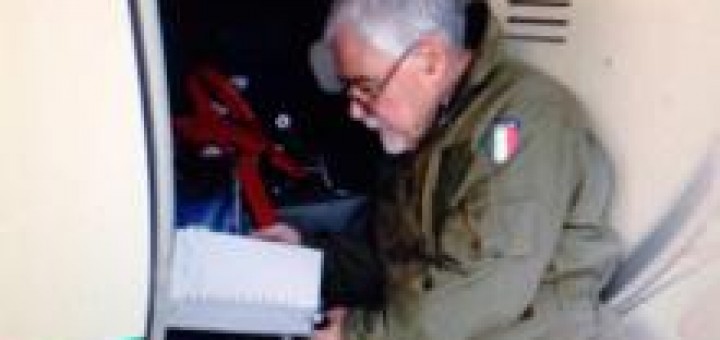 Perché si sceglie di intraprendere una carriera militare? Oggi la risposta più scontata è per lo stipendio, per un posto di lavoro meno precario di altri, in tempi – checché se ne dica! – cupi e dagli orizzonti incerti.
Non ho mai incontrato un militare di carriera che, per quanto carico di "cicatrici", non abbia descritto con soddisfazione la scelta di di porre la propria vita al servizio del Paese. Mai un rimpianto e, spesso, lo sguardo rivolto a quel particolare periodo, a quella missione, a quel momento in cui si sono vissute esperienze uniche.
Source: Defense Online