Divers of the COMSUBIN start reclamation by explosive devices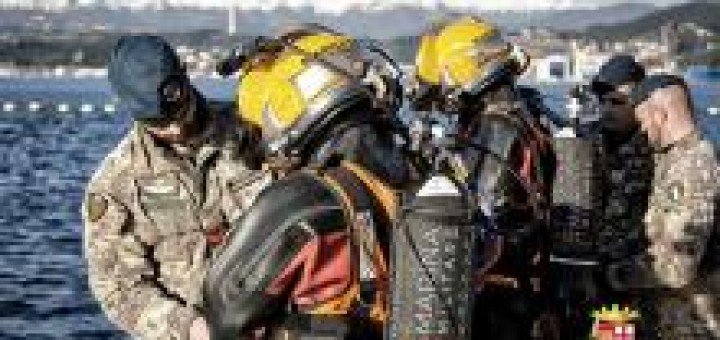 In the month of February, off the port of Savona, sono stati rinvenuti due relitti carichi di residuati bellici inesplosi, per i quali è stato richiesto l'intervento del Comando Subacquei ed Incursori (COMSUBIN) of the Navy.
it Underwater Operations Group (GOS) del Comsubin, attivato dal locale Territorial Office of the Government, è intervenuto con i palombari del Nucleo S.D.A.I. (De-mining Insidious Antimezzi Defense) che hanno effettuato un primo sopralluogo tecnico.
Source: Defense Online