The Saudis have the Atomic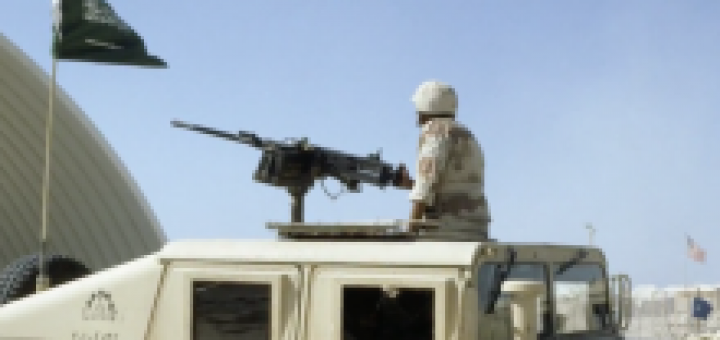 L'Arabia Saudita dispone di armi nucleari. Fonti arabe ritengono che la notizia non sia uno scoop ma che l'Occidente dopo averne avallato la scelta, fosse a conoscenza del salto di qualità militare di Riad già a partire dal 2013.
Dietro il nucleare saudita c'è, guarda caso, il Pakistan. Su questa rubrica abbiamo dedicato alcuni approfondimenti ad Islamabad e alla galassia jihadista che gira intorno e per conto dell'ISI, l'Inter Service Intelligence (i Servizi pakistani).
Source: Defense Online