The Syrians are besieging the rebels USE wire on the border with Jordan. The Iraq supports Assad: "No buffer between us and Syria".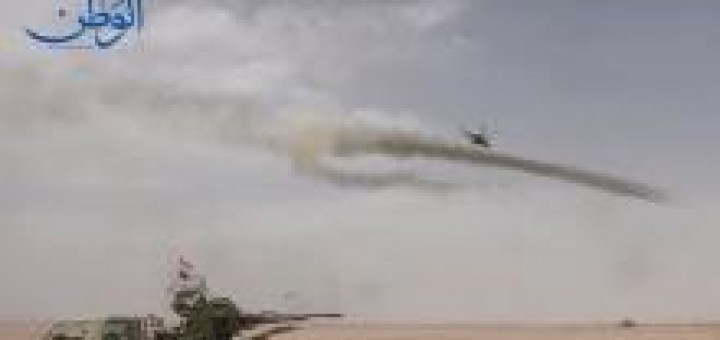 Come previsto qualche giorno fa, le novità più grandi dalla guerra in Siria arrivano dal fronte sud.
Aiutate anche dagli accordi sulle "de-escalation zones" che hanno permesso di concentrare gli sforzi bellici a sudest, per la prima volta da tre anni, le truppe di Assad recuperano il controllo della frontiera con la Giordania nel Governatorato di Sweida, a est del Golan.
L'avanzata massiccia, iniziata ai primi di maggio, fa parte di una più vasta operazione, tesa a recuperare il territorio del sud est ancora in mano all'ISIS e ai ribelli.
Source: Defense Online