Iberia will convert three more Airbus A330 in A330MRTT on behalf of Defence & Space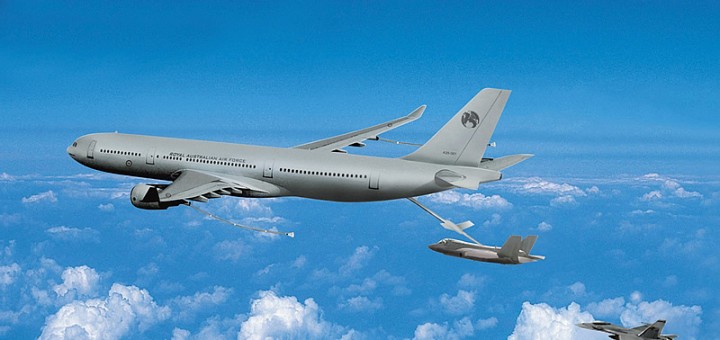 Iberia announced that it had extended the contract of cooperation with Airbus Defence and Space for the purposes of conversion from passengers MRTT (Multi Role Tanker Transport) of three aircraft Airbus A330. This agreement will be valid for three years. Iberia has already completed the conversion of aircraft A330MRTT of Saudi Royal Air Force.
The progress of conversion requires the complete dismantling of the passenger cabin and an alteration of the structures in such a way as to be able to install the new equipment for refueling – boom and wing pods and related control devices – and carry out the first tests.
Source: The Flight