it 787-9 ANA's international routes Debuts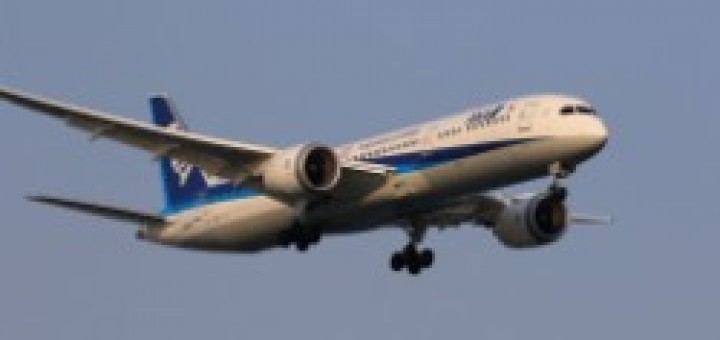 All Nippon Airways (ANA) It will be the first carrier of the country of the rising sun to operate a Boeing 787-9 on international routes. it Dreamliner – in its longer version – is in fact entered service on the route to Tokyo Haneda – Munich. The introduction of the new aircraft into the fleet will lead to lower operating costs and will support the growth of the company. With a renewed inflight entertainment system with a series of updates, the aircraft offers the highest levels of comfort and convenience.
The new aircraft 787-9 ANA operating on international routes is configured with a total of 215 posts – 46 more than in 787-8 – and is equipped with the most recent versions of Business Class service classes, Premium Economy and Economy Class to provide passengers with an extremely comfortable flying experience. Thanks to the renewed service of onboard entertainment, passengers will see popular television broadcasts in real time with the ANA SKY LIVE TV (an absolute novelty among Japanese carriers), have free access to a variety of digital content including e-books and e-magazine and view the flight path with the new ANA Sky Map in 3D. ANA also announced that the 787-9 It will be the first Dreamliner boasting WiFi service on board.
Source: The Flight