The Chengdu J-20 will patrol in 2018 the South China Sea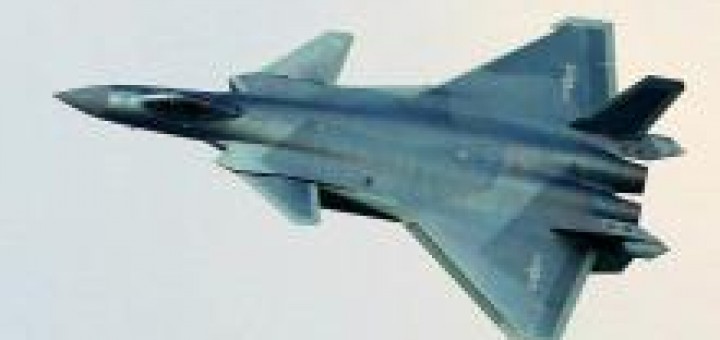 Il caccia di quinta generazione cinese Chengdu J-20 ha eseguito, a few hours ago, dei voli di prova su Chengdo, nel sud-ovest della Cina, con una nuova livrea aria-aria. Probabilmente è quella finale scelta per il basso tasso di produzione iniziale.
Sono quattro i caccia J-20 attualmente operativi con numero di serie 2001, 2002, 2011 and 2017. I primi due, 2001 and 2002, sono stati utilizzati come dimostratori tecnologici mentre il 2011 and the 2017 sono in configurazione di pre-produzione. La configurazione del velivolo non ha subito modifiche.
Source: Defense Online