The Chengdu J-20 will patrol in 2018 the South China Sea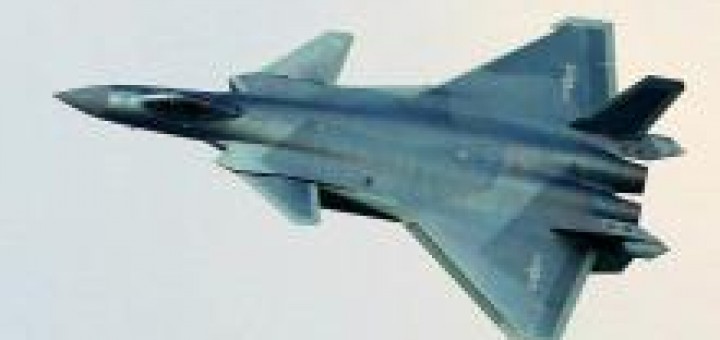 The fifth-generation Chinese Chengdu J-20 fighter has performed, a few hours ago, test flights on Chengdo, in Southwest China, with a fresh-air livery. It's probably the final choice for the low rate initial production.
There are four J-20 fighter currently operational with serial number 2001, 2002, 2011 and 2017. The first two, 2001 and 2002, were used as technology demonstrators while the 2011 and the 2017 I'm in preproduction configuration. The configuration of the aircraft has not changed.
Source: Defense Online