The fake problem Brenner: the taboo of frontier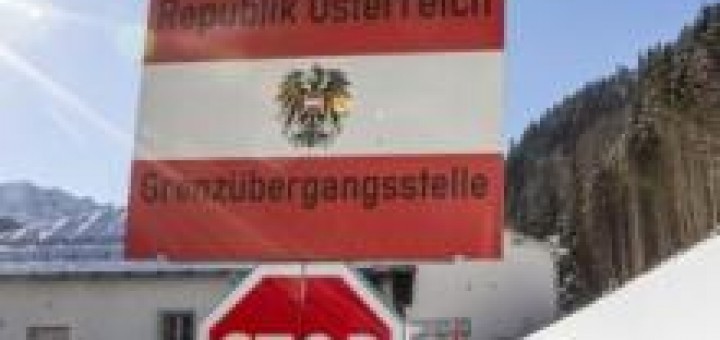 La Convenzione di Schengen del 1990 prevede la libera circolazione di cittadini dell'Unione Europea e di Paesi terzi all'interno dello spazio dei 26 Paesi firmatari. In sostanza altro non è che l'abolizione delle frontiere fra gli Stati aderenti.
L'accordo sottintende due grandi assiomi: in uno spazio geografico predefinito c'è libera circolazione di persone; per osmosi, tutto ciò che circola in un Paese aderente, circola automaticamente anche negli altri.
Source: Defense Online