General Zahreddine, the hero of Deir Ezzor, killed by a mine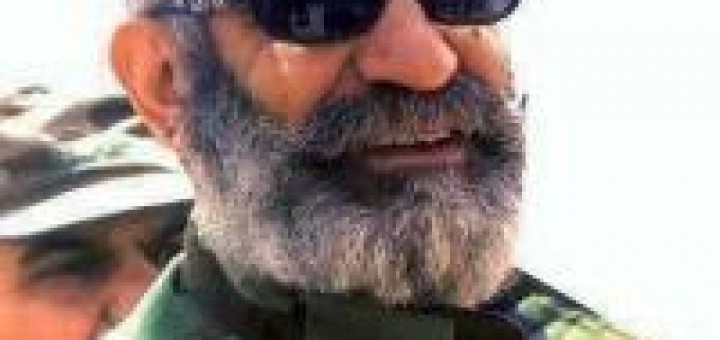 Media siriani riportano che il generale Issam Zahreddine è rimasto ucciso dalla detonazione di una mina mentre transitava nell'area di Hawija-Sakr.
Gen. Zahreddine si trovava alla guida delle truppe siriane quando un'esplosione avrebbe coinvolto il convoglio su cui viaggiava.
Eroe nazionale da anni, era il comandante militare che ha tenacemente resistito all'assedio da parte dell'ISIS (e delle bombe della Coalizione "anti-ISIS"…) nell'area di Deir Ezzor.
Con lui non muore ma si consolida una leggenda che si tramanderà in Siria per molto tempo a venire.
Source: Defense Online