The battle group of the Admiral Kuznetsov is an international case: Malta also closes the ports map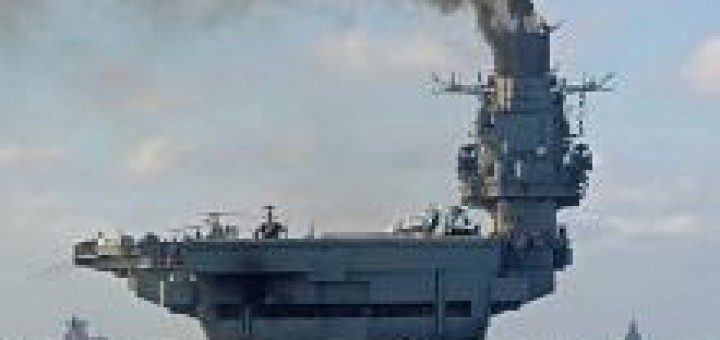 Il gruppo da battaglia della portaerei russa Admiral Kuznetsov non farà scalo a Malta. AND' quanto ha confermato al Times of Malta, il Ministro degli Esteri del paese, George Vella.
"Nessuna unità russa farà rifornimento dei porti del paese".
Vella, However, si è rifiutato di confermare o smentire una richiesta formale avanzata dai russi per rifornire le navi nell'isola del Mediterraneo.
Source: Defense Online