The Group Emrates Awards 51 employees for their commitment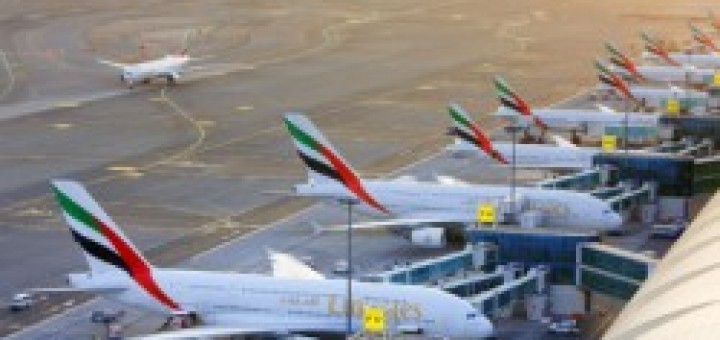 The President and Chief Executive of Emirates, Sheikh Ahmed bin Saeed Al-Maktoum, awarded 51 employees of the group for their efforts in achieving excellence, the high level of dedication, the performance and the company's exemplary service offered to clients and colleagues. Ten individual and group achievements were recognized during a ceremony, among these, three were assigned to the excellent teamwork levels.
In hundreds of colleagues, families and friends of the winners gathered at the annual ceremony held at the Headquarters of the Emirates Group, where were presented the awards: Najm Chairman's Award award along with a monetary award.
Speaking to the public, the President of Emirates said: "I know many of you have been waiting for this day. Najm award Chairman's Award is the most important time in the Emirates Group calendar, because it celebrates your most amazing results ".
The annual prize Najm (Stella" in Arabic) Chairman's Award recognizes the most important goals of Emirates staff worldwide. Hundreds of employees of the Group were nominated for the coveted prize and a rigorous selection process leads to the choice of the winners.
Source: The Flight