Defense Minister expresses proximity to the police assaulted in Pisa. New course?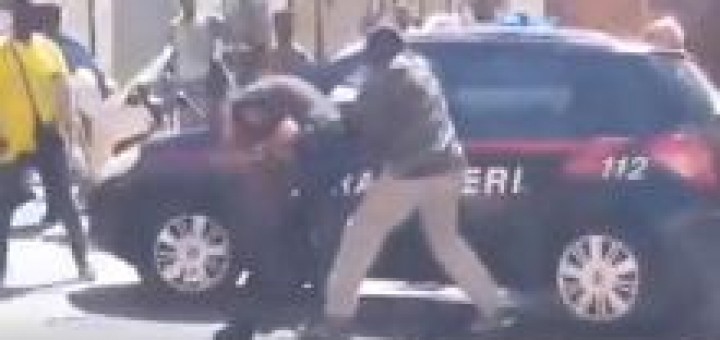 "La mia più sentita vicinanza ai due carabinieri aggrediti ieri a Pisa e alle loro famiglie. Esprimo altresì la mia solidarietà al capo di stato maggiore della Difesa e al comandante generale dell'Arma dei Carabinieri. Restiamo al fianco delle nostre forze armate, uomini e donne che quotidianamente svolgono un ruolo importantissimo per garantire la sicurezza sul territorio nazionale e all'estero". Lo afferma il ministro Elisabetta Trenta.
Solo una settimana fa il sentimento sull'aggressione espresso dal ministro della Difesa sarebbe stato simile?
Andrea Cucco
Source: Defense Online