The first Airbus A320neo successfully completes its first flight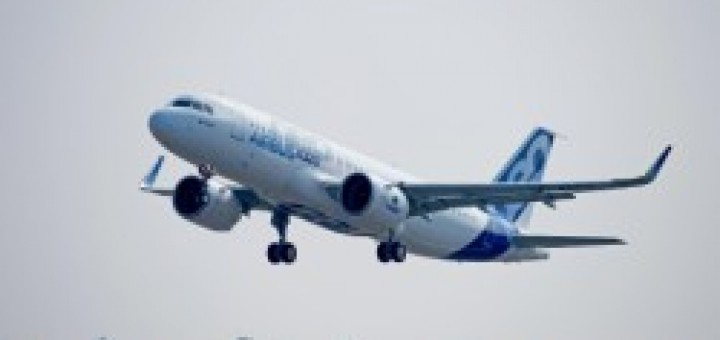 The first Airbus A320neo successfully completed today its maiden flight at the'Toulouse-Blagnac Airport. The flight was carried out at 12 local time. Philippe Pellerin and Etienne Miche, two Experimental Test Pilot for Airbus led the plane in the first take off. Inside the cockpit, In addition to two pilots, also present was Jean-Paul Lambert, Test-Flight Engineer. The Test-Flight Engineer Manfred Birnfeld and Sandra Bour-Schaeffer, Instead, they monitored the progress of the flight.
The Assembly of the aircraft, called MSN6101 with registration F-WNEO, It started last March, followed by the commercial launch last July.
Since then, the aircraft has been subjected to numerous checks and ground testing in preparation for the first flight successfully completed today.
Source: The Flight