The Scion of Osama Bin Laden invokes global Jihad against the West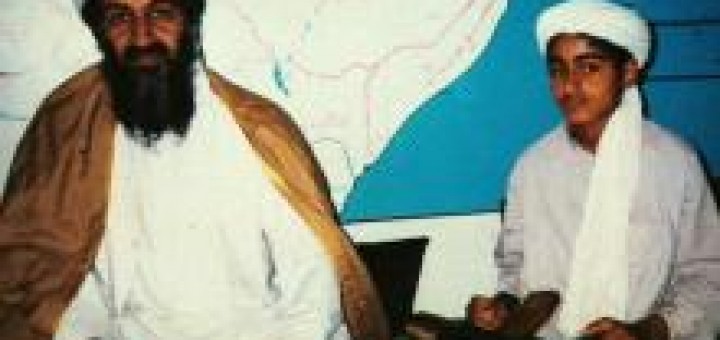 Hamza Bin Laden, 23 years, figlio del fondatore di al-Qaeda, ucciso in Pakistan cinque anni fa durante un raid del Seal Team Six: è ritenuto una minaccia. Il giovane rappresenterebbe la capacità di al-Qaeda di risorgere come una forza terrorista internazionale.
Cinque anni dopo la morte del padre, Hamza Bin Laden ha rilasciato un messaggio audio in cui chiama a se tutti i mujaheddin del mondo in una nuova crociata globale contro l'Occidente.
Source: Defense Online