The site WebStresser closed for hacking activities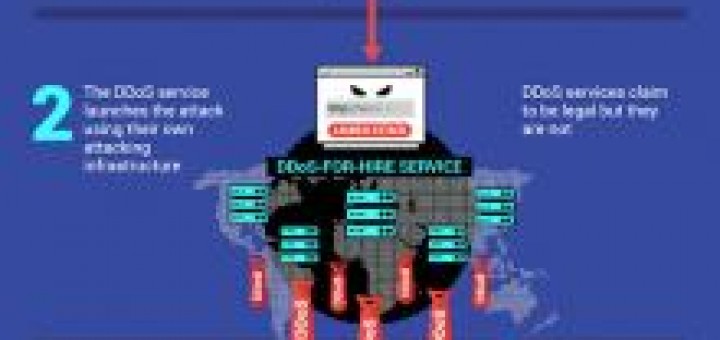 Il sito WebStresser.org ieri è stato disattivato a seguito di una operazione congiunta della polizia olandese, dell'Agenzia contro il crimine nazionale britannica, dell'Europol e delle forze dell'ordine di diversi Paesi del mondo.
Sul sito Webstresser.org venivano venduti "services" in abbonamento di DDoS (Distributed Denial of service) a partire da un minimo di 15,00 euro al mese.
Gli amministratori del sito di Regno Unito, Croazia, Canada e Serbia sono stati arrestati il 24 aprile tramite l'operazione Power Off.
Source: Defense Online