Undersecretary Gioacchino Alfano at Singapore Air Show 2016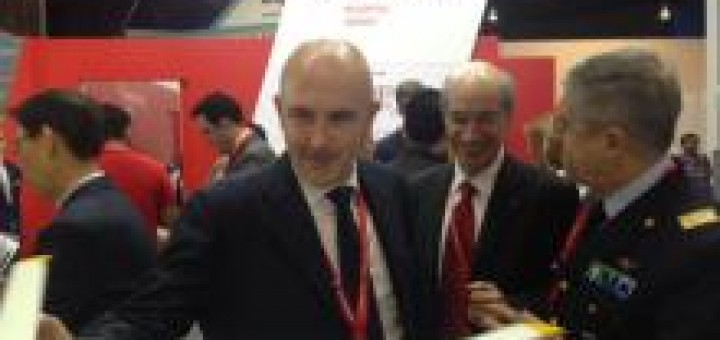 The State Secretary for Defense, on. Dr. Gioacchino Alfano, accompanied by a delegation of the General Secretariat of Defense, con a capo il SGD/DNA gen. s.a. Carlo Magrassi, ha rappresentato l'Italia al Singapore Air Show 2016.
All'arrivo all'aeroporto internazionale "Changi" di Singapore il sottosegretario e la delegazione sono stati accolti da s.e. l'ambasciatore Paolo Crudele e dall'addetto per la Difesa c.v. Eugenio Zumpano.
Source: Defense Online