The V-22 Osprey crosses the finish line 500.000 flight hours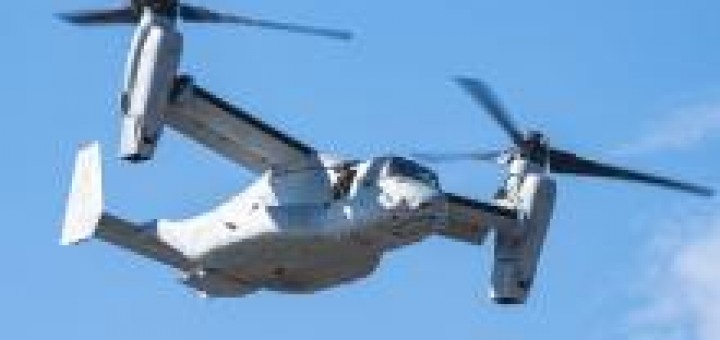 La flotta di oltre 375 convertiplani V-22 Osprey, tra CV-22 dell'U.S. Air Force e MV-22 dell'U.S. Marine Corps, ha superato il traguardo delle 500.000 flight hours.
"Il V-22 offre capacità ineguagliabili per i marine statunitensi e il comando delle operazioni speciali dell'Air Force", ha dichiarato il colonnello Matthew Kelly, responsabile del programma congiunto V-22 del Corpo dei Marines degli Stati Uniti.
Il V-22 Osprey è l'unico convertiplano oggi in produzione al mondo. Viene utilizzato anche in missioni in ambienti operativi difficili.
Source: Defense Online