Meeting in Damascus with Assad's Minister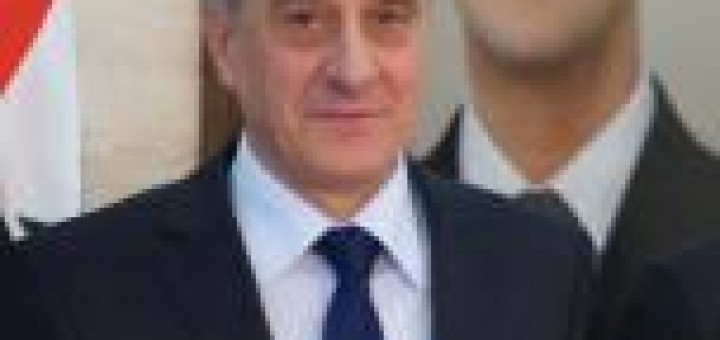 Just walked in Damascus attended a meeting with Ayman Susan, State Secretary for Foreign Affairs of the Assad Government.
A light important to understand something about the situation in Syria and the Geneva discussions.
After an introduction on the Syrian State secularism, Ayman Susan says clearly that Syria is the subject of a deliberate attack aimed at redrawing the map of the Middle East. Behind this attack are the USES to which associated the European Union.
Source: Defense Online