Meeting between the Catullo SpA and practitioners active in the basin of Verona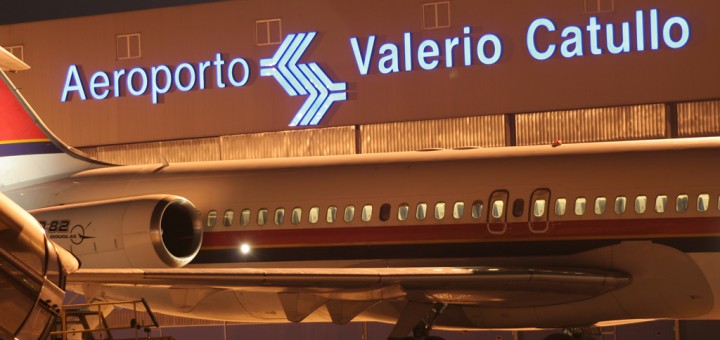 AND' going on today the Workshop "Summer 2014″,

l'evento organizzato da

Catullo SpA

, the company that manages the'Verona Airport,

presso il Crowne Plaza Hotel di Verona

,

per promuovere l'incontro e lo scambio commerciale tra i partner dell'aeroporto e le agenzie di viaggio del bacino

,

in vista della stagione estiva

.
Per l'aeroporto di Verona la manifestazione sarà l'occasione per incontrare

,

insieme ai propri partner commerciali quali le compagnie aeree e tour operator

,

le agenzie di viaggi e promuovere l'offerta estiva del Catullo

.


Sono attesi oltre

50

compagnie aeree e tour operator operanti sull'aeroporto

,

mentre sono circa un centinaio gli agenti di viaggio accreditati

.
Jobs,

programmati a partire dalle

13.00,

saranno introdotti dal presidente di Catullo Spa

,

Paolo Arena

,

e dal direttore generale

,

Carmine Bassetti

.

Source: The Flight