India: imminent start of strategic patrols, in service the first boomer in New Delhi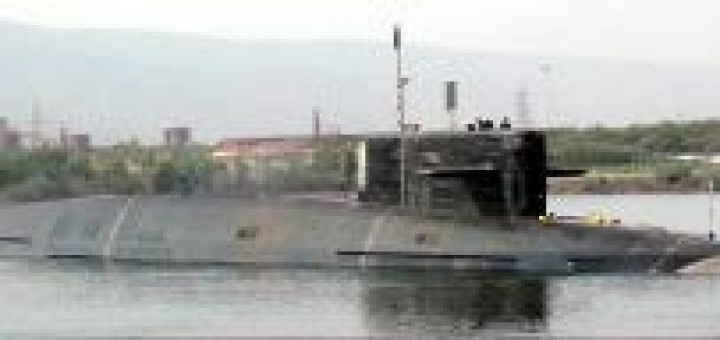 Il primo sottomarino balistico a propulsione nucleare di New Delhi ha superato tutte le prove in mare ed è pronto per essere inserito ufficialmente nell'arsenale della Marina indiana. AND' quanto confermano dal governo indiano.
Dopo quasi due anni di test – confermano dalla Marina – il sottomarino è pronto ad entrare in servizio in qualsiasi momento.
Source: Defense Online