India: sea trials for the submarine "Kalvari", could enter into service without torpedoes Italians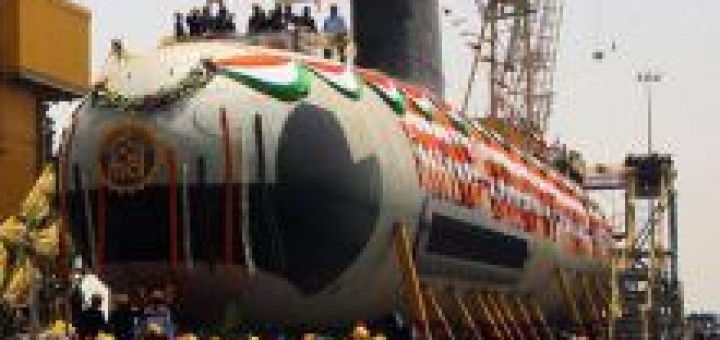 Al via da poche ore le prove in mare per il Kalvari (S-50), primo sottomarino classe Scorpène built by Mazagon Dock Limited, a Mumbai. AND' quanto comunica il Ministero della Difesa indiano.
Nei prossimi tre mesi il battello, che ha già superato le procedure preliminari al largo della costa di Mumbai, sarà sottoposto a prove acustiche e di immersione. Concluse le manovre programmate, the Kalvari (Squalo Tigre) entrerà in servizio il prossimo settembre.
Source: Defense Online