Iran, Italian military delegation visiting from yesterday in the country: Tehran advertises the event, Rome in silence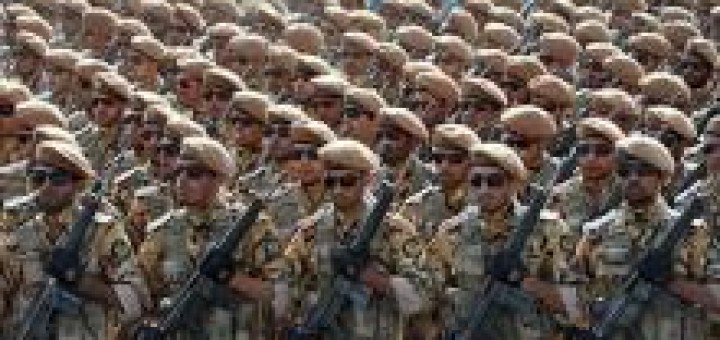 Una delegazione italiana, formed by 5 militari di alto rango, è da ieri in visita in Iran. È quanto titolano i principali media della Repubblica Islamica.
La delegazione, scrivono gli iraniani, visiterà diversi settori delle forze armate del Paese. La delegazione ritornerà in Italia giovedì prossimo, 8 September.
Source: Defense Online