Iran: "The United States in Syria goofing around with fire. Other attacks could have incalculable consequences "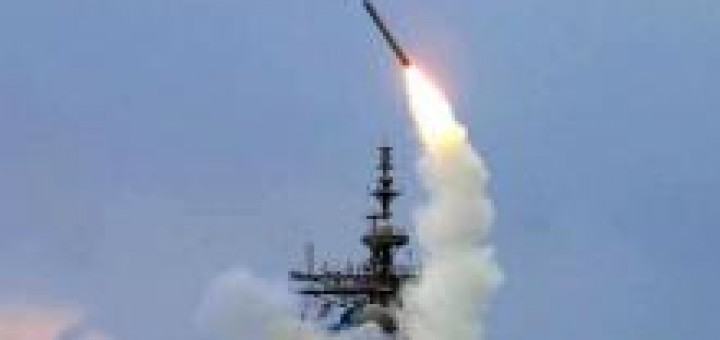 Il Segretario del Consiglio Supremo per la Sicurezza Nazionale iraniana, ammiraglio Shamkhani, mette in guardia gli Stati Uniti da eventuali ulteriori azioni militari in Siria dirette contro le forze di Damasco.
La dichiarazione, riportata dall'agenzia di stampa Mehr (connessa al Teheran Times) segue quella americana secondo cui Washington sarebbe pronta a colpire pesantemente Assad, nel caso di "un ulteriore uso di armi chimiche", ritenuto imminente dal Pentagono.
Source: Defense Online