Iran: "intercepted a drone USES"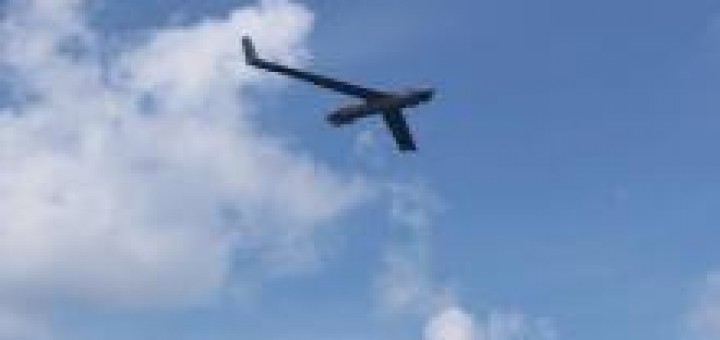 An American reconnaissance drone from Afghanistan was identified by Iranian radar network before entering the country's airspace. Is what we learn from leading media in Tehran.
According to the report of the military handed over to state media, the drone was identified by air defense run by line base of Khatam ol-Anbia. After a single warning – reads the note – the drone has changed course and is returned to his base in Kandahar.
Source: Defense Online