Iraq, Obama sends other 560 soldiers: the contingent USES salt to 4657 Unit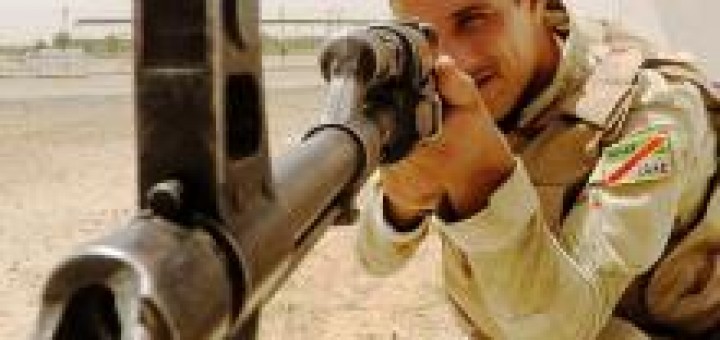 Gli Stati Uniti invieranno altri 560 soldati in Iraq portando il numero complessivo a 4657 unità schierate. AND' questa la decisione della Casa Bianca.
La mossa, annunciata pochi minuti fa dal Segretario alla Difesa Ash Carter, è stata adottata in vista dell'offensiva su Mosul. Carter ha raggiunto Baghdad questa mattina per incontrare i leader iracheni e discutere i prossimi passi della campagna contro lo Stato islamico.
Source: Defense Online