ISIS, test in class: "If we 275mila heroes in battle and the infidels 356mila, who has more soldiers?"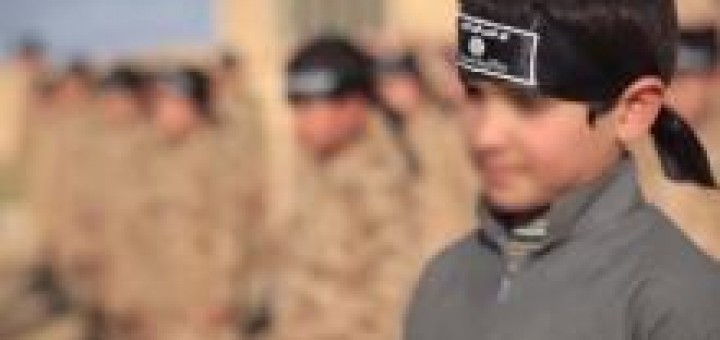 "Task in math class. Conduct: If the Islamic State has 275,220 Heroes in a battle and non-believers 356.230, who has more soldiers?"
Follia? Al contrario. Questa è la realtà dello Stato islamico raccontata sul sito Niqash.org. Questo è il nuovo stile di vita dei circa 400 mila studenti che vivono a Mosul, seconda città dell'Iraq a nord del paese controllata dal gruppo estremista.
Source: Defense Online