ISIS, Iraq: U.S. drone attacks the spokesman of the Islamic State and heir of al-Baghdadi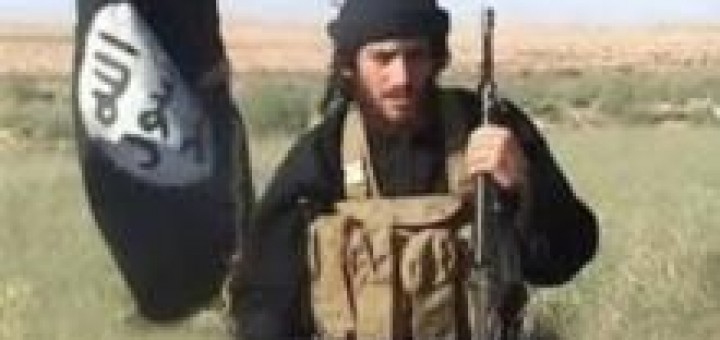 The spokesman of the Islamic State in Iraq, considered the heir of Abu Bakr al-Baghdadi, è stato ferito gravemente da un attacco missilistico effettuato da un drone USA. AND' quanto confermano dal Joint Operations Command of the country.
Abu Mohammed al-Adnani, futuro leader designato del gruppo, avrebbe perso una "grande quantità di sangue" a seguito delle ferite riportate da un raid avvenuto ieri, a Barwanah, in Anbar province. L'uomo è stato trasferito prima nella città di Hit e poi a Mosul. Le sue condizioni sono ritenute disperate.
Source: Defense Online