John the executioner, the United States regulate the account: "At 99% We finished"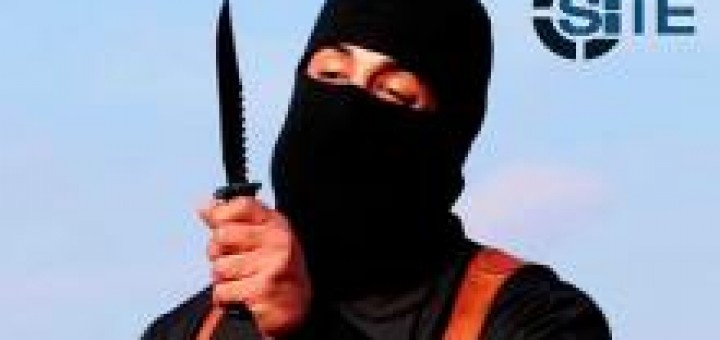 "Al 99% We finished" Con queste parole il portavoce del Pentagono Peter Cook ha commentato, a few minutes ago, il raid avvenuto in Siria con obiettivo John il jihadista, il famigerato boia dell'Isis.
L'attacco sarebbe avvenuto tramite un drone nella notte appena trascorsa. Secondo le poche informazioni diramate, l'hunter killer della CIA sarebbe stato sulle tracce del Boia da ore.
Source: Defense Online