Kaman announces the resumption of production of K-MAX helicopter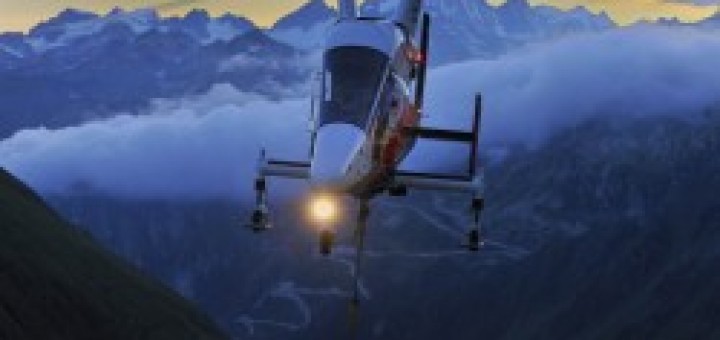 In recent days Kaman Corporation He annuncitato that his Division AeroSystems He restarted the pproduction of commercial helicopters K-MAX. The production of the aircraft will take place in Jacksonville, in Florida, and in Bloomfield, in Connecticu, and recovery activities of the program are already underway. Delivery of first new helicopter should take place in early 2017.
K-MAX helicopters are used worldwide for transportation and fire fighting operations, as for all those mission profile requiring suspended air transport capacity. The Marine Corps of the United States operates two helicopters K-MAX unmanned, developed with Lockheed Martin, they were also used in Afghanistan for thirty months from 2011 al 2014. Other variants of the unmanned K-MAX for humanitarian aid missions and firefighting are being developed and tested.
Among the customers of helicopter launch there is the Swiss company Rotex Helicopter AG, longtime European customer of K-MAX,who operates the aircraft in forestry missions in Switzerland, Liechtenstein and in parts of Austria and Germany.
"In addition to the economic aspect, see ecological benefits," said Rolf Spichtig, Ceo Switzerland, "The K-MAX is less noisy and consume less fuel. With a payload of 2700 kg, the helicopter is very versatile. All this makes the K-MAX the elciottero preferred by many of our customers. AND' a solid solution and that is why we have submitted deposits for two new aircraft."
Source: The Flight