The Admiral Kuznetsov en route to Syria, denied supply in Spain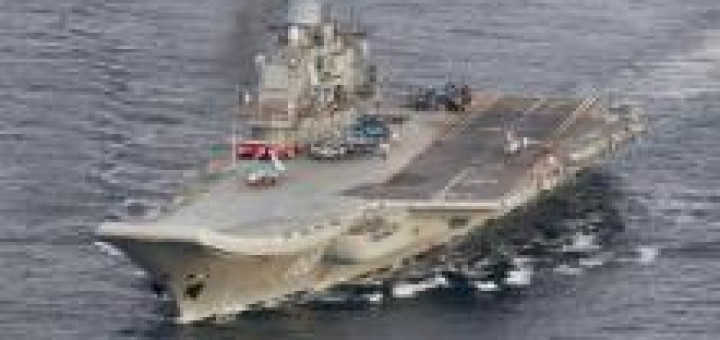 The battle group of the aircraft carrier Admiral Kuznetsov has passed Gibraltar and will not make a stopover at the port of Ceuta.
The Russian Embassy in Spain withdrew the request and units are doing en route to the Eastern Mediterranean, until it reaches the position of attack, in front of the Syrian coast. The raid should begin within the first week of November.
Source: Defense Online