The defense does not pay the Bills?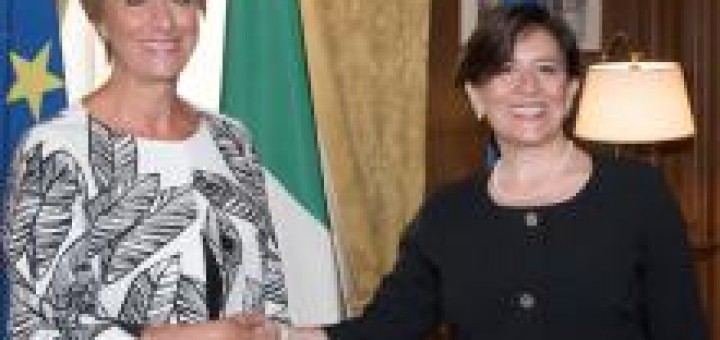 Who says is the Research Department of the Chamber of Deputies. Following the analysis of the DPP 2019-20211 It is clear that the budget bill for the 2019 (L. 205/2017) has not provided the resources needed to reduce the debt of the Ministry of defence that, al 31 December 2017, amounted to over 358 Millions of euro!
Possible? How can a Ministry contract many debts? And still, How can accumulate such liabilities without anybody talking to respond?
Source: Defense Online