The Defense develops multifunction drones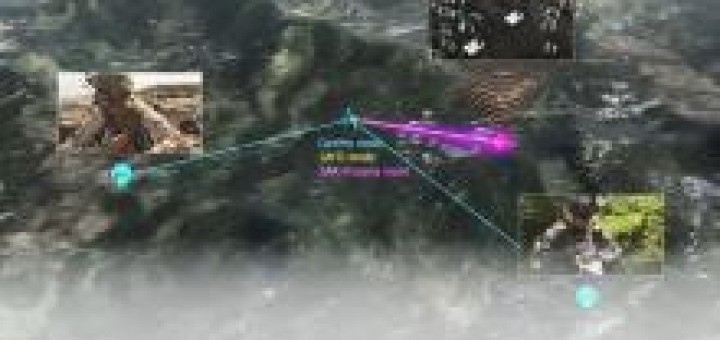 UAS (unmanned aerial system) multimissione potrebbero essere presto disponibili grazie agli investimenti della DARPA (agenzia del Dipartimento della Difesa statunitense incaricata dello sviluppo di tecnologie per uso militare).
Fino ad oggi i droni hanno condotto singole missioni con profili determinati. In pochi anni potranno integrare differenti attività, come la guerra elettronica, le comunicazioni, il monitoraggio radar o azioni di attacco, at the same time.
Source: Defense Online