The Ogaden war between Ethiopia and Somalia (1977-1978): Somalia attacks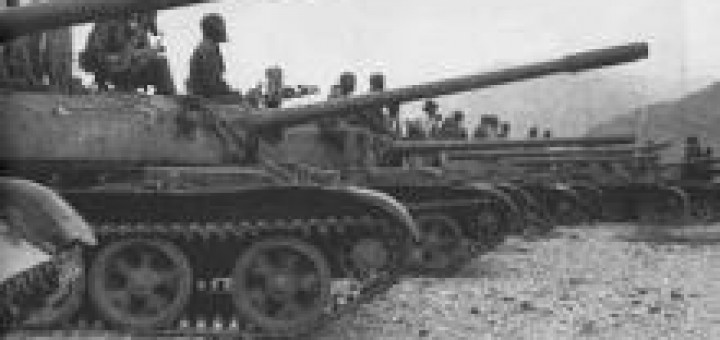 All'inizio le cose sembravano procedere secondo i piani: nel giro di pochi giorni le forze congiunte dello SNA e del WSLF occuparono le città di Kelafo e Kebre Dehar e circa il 60% dell'intero territorio dell'Ogaden reclamato.
Le forze etiopi non riuscirono assolutamente, almeno in questo primo frangente, ad arginare il dilagare delle forze somali. L'iniziale fattore sorpresa ed il supporto costante e deciso dell'aviazione militare impedì agli etiopi – unito all'impiego di unità corrazzate da parte delle SNA – di resistere, costringendoli così ad arretrare.
Source: Defense Online