The Ogaden war between Ethiopia and Somalia (1977-1978):
russi e cubani entrano in guerra e ne cambiano le sorti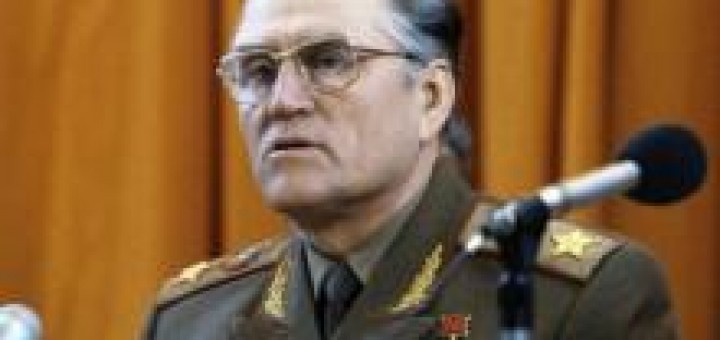 (Continua) Iniziava così un massiccio ponte aereo per rifornire le truppe presenti sul terreno. From 25 November 1977 diverse centinaia di aerei da trasporto militari sovietici fecero spola trasportando praticamente qualsiasi genere di armi e sistemi militari: dai carri armati agli aerei militari, passando per le artiglierie. Contemporaneamente giungevano in Etiopia 18000 soldati cubani, 2000 uomini dello Yemen del Sud e 1500 consiglieri militari russi.
Source: Defense Online