The Greek war of independence: Byron archistrategos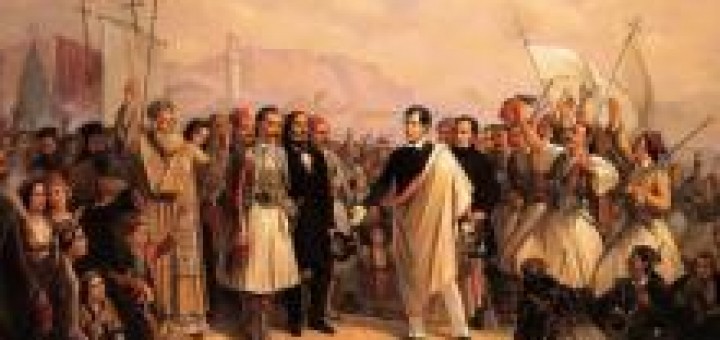 The Greece, ancient land, known for its philosophers and poets, first of all the big Homer (I wonder if he was truly Greek!), between the 1400 and the 1800 was subject to Ottoman Empire. This part of history is much less known.
Were four centuries of struggle between partisans Greeks and Ottoman occupation, the fight which took place also strangers, These include Lord Byron.
Source: Defense Online