The Blitzkrieg of Saddam in 1980:
le premesse storico-politiche e l'arsenale iracheno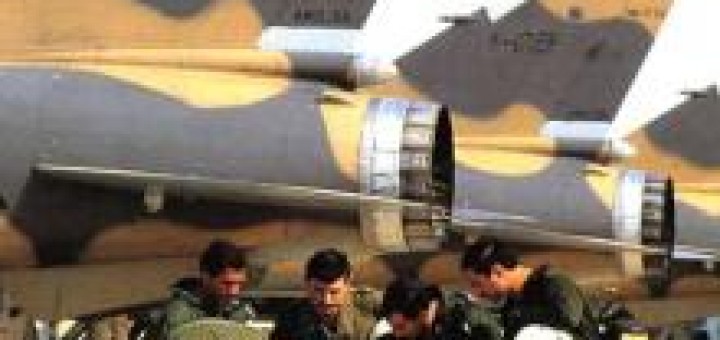 L'area mediorientale è sempre stata al centro di numerose contese. Lo è tutt'ora con i vari conflitti iracheno, siriano e yemenita. Solo per citarne alcuni…. Lo è stata, especially, nel corso del XX secolo.
In tale lasso di tempo si è combattuta una guerra destinata ad influenzare a lungo gli sviluppi geopolitici e militari. Il riferimento è alla cosiddetta "Guerra imposta" nella quale si contrapposero l'Iraq baathista, guidato da Saddam Hussein, e l'Iran sciita, guidato dall'Ayatollah Khomeini dopo la vittoriosa rivoluzione che aveva detronizzato lo Scià.
Source: Defense Online