Navy and 8 September 1943 – Invisible blue thread and decisive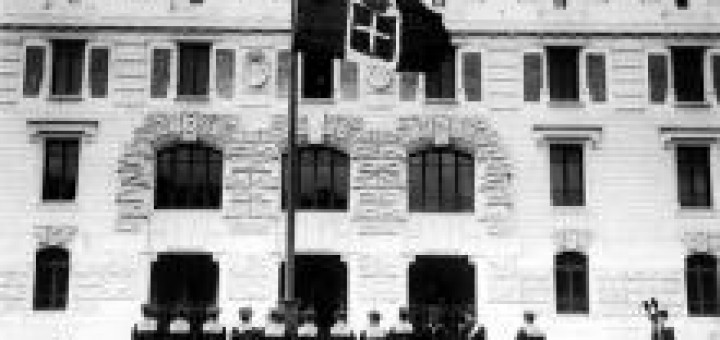 Parlare della difesa di Roma tra la sera dell'8 settembre 1943, un quarto d'ora dopo l'annuncio dell'armistizio italiano diffuso alla radio, e il pomeriggio del 10, quando entrò in vigore la tregua locale con i tedeschi, significa entrare in un campo minato.
Due generazioni di storici ed una Commissione Speciale d'Inchiesta, istituita nel 1944 e protrattasi per 5 years, non ne sono venuti a capo.
In questa sede, Therefore, non è il caso di tranciare giudizi, inevitabilmente parziali.
Source: Defense Online