The Navy seeks graduates in medicine and surgery with the official competition in fixed stops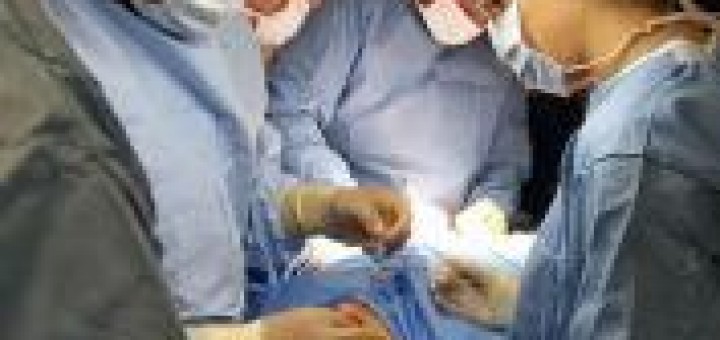 La tutela della salute del personale è il principale compito delle donne e degli uomini del Servizio Sanitario of the Navy.
About 200 medici e 500 infermieri ogni giorno prestano la loro opera sia nelle infermerie a terra che a bordo delle navi, in Italia e nei teatri operativi all'estero. Farmacisti, odontoiatri, psicologi, biologi, veterinari e tecnici sanitari completano le fila del Corpo Sanitario e assicurano il supporto alle missioni operative della Marina.
Source: Defense Online