The Chinese threat to the supremacy of Washington in the Pacific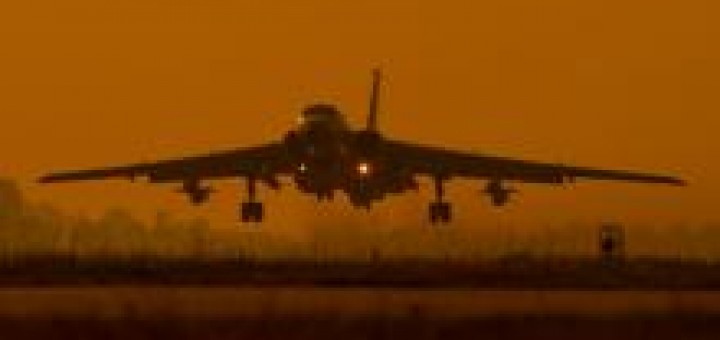 Un rapporto del Pentagono sottolinea le accresciute capacità della PLAAF (People's Liberation Army Air Force) di estendere il proprio raggio operativo fino all'isola di Guam.
I cinesi continuano con il perfezionamento del sistema integrato di difesa aerea che copre lo spazio continentale e le acque limitrofe, sino a 300 miglia dalla costa. Tale apparato è in corso di allargamento grazie all'installazione di radar di scoperta e sistemi superficie-aria sugli atolli artificiali creati nel Mar Cinese Meridionale.
Source: Defense Online