The Russian aircraft carrier admiral Kuznetsov later this week will transit in the English channel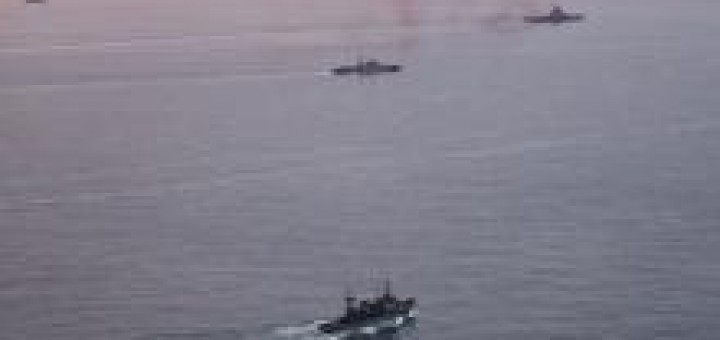 La portaerei russa Admiral Kuznetsov sta facendo rotta verso il Mare del Nord ed entro questa settimana transiterà nel canale della Manica. È quanto comunica il Ministero della Difesa norvegese.
The Kuznetsov ha lasciato Murmansk sabato scorso scortata dall'incrociatore lanciamissili pesante a propulsione nucleare Pyotr Veliky, ammiraglia della Flotta del Nord e dal cacciatorpediniere classe Udaloy I, Severomorsk.
Source: Defense Online