The President Park forced to resign: clashes in Seoul. What happens in Korea?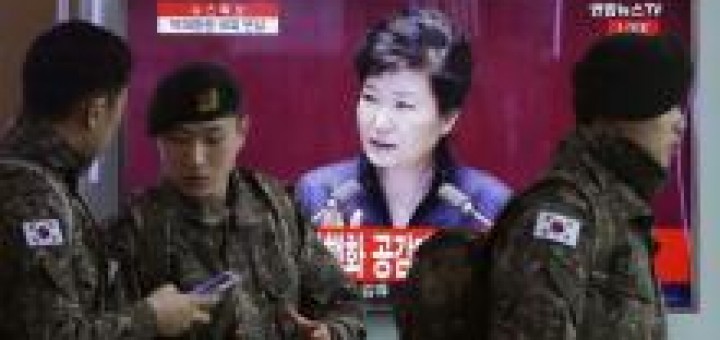 After three months of presidential, headed by interim Prime Minister Hwang Kyo-ahn Korean Supreme Court voted to approve the procedure of removal from institutions of Park Geun–Hye, first female President in the history of South Korea.
Despite the ruling allows the Acting Prime Minister to become President with full charge, presidential staff reiterates that the Park has no plans to move away from his official residence, giving rise to clashes among his supporters and political opponents. There are already the first dead.
Source: Defense Online