The Russia's conquest of the Arctic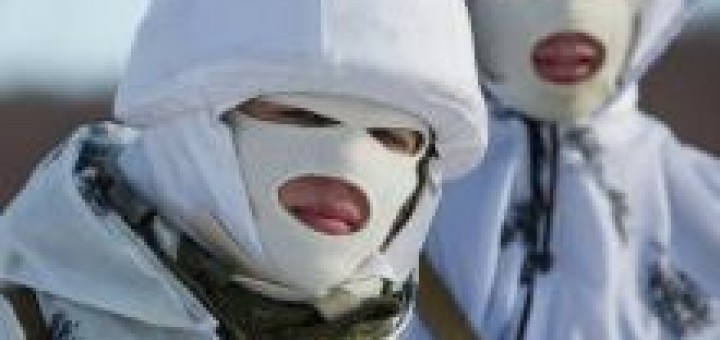 Non è cosa nuova, ma ormai il dado è tratto: la Russia di Putin guarda al Polo Nord e senza mezza misure getta le basi per un'ipotesi di sovranità futura.
Proprio di basi tratta. Within the 2018 sono nove le strutture dell'aviazione navale che Mosca progetta di costruire nell'area, così da proteggere la cosiddetta "rotta artica", via alternativa all'Oceano Indiano (e al canale di Suez) per le comunicazioni tra Asia ed Europa.
Source: Defense Online