The situation of the Italian armed forces: heavy Thompson Brandt mortar MO 120 Rt61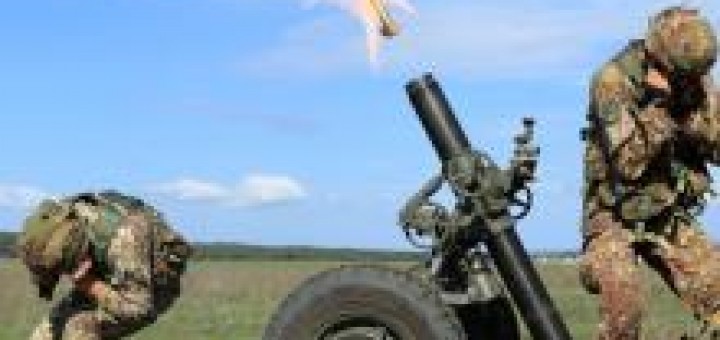 Il mortaio pesante francese MO 120 RT61 da 120 mm si è dimostrata un'arma estremamente efficace e versatile, specialmente nel teatro afghano, dove è stato impiegato innumerevoli volte a supporto del contingente italiano.
Ha una massa abbastanza ridotta – about 600 kg in ordine di combattimento – che gli consente di essere appeso al baricentro di un AB-205, oppure rimorchiato da un LINCE.
Con il munizionamento standard PR-14, la portata massima è di 8.100 m, mentre con munizionamento HERA (High Explosive Rocket Assisted) arriva a circa 13.000 m.
Source: Defense Online